Exchange
Swift, Smooth and Simple
In a combined part-exchange (or 'trade-in') transaction you can sell your old watch and buy your new one. The part-exchange process is at the heart of our business at Watches World; natural evolution for our customers, and constant regeneration for our portfolio. One of the main benefits is that you get a better offer than you might by simply selling your watch. Start your part-exchange using our form provided or call us on
+44 203 409 1808
. Full details on part-exchange can be found
here
.

Four Easy Steps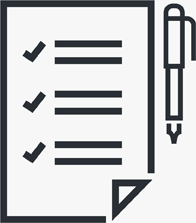 Step 1: Fill in the part-exchange form Fill in your details. For details on the watch, search by model number to find the watch you intend to part-exchange.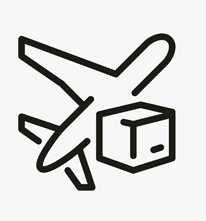 Step 2: Send us your Watch We'll email you a preliminary estimate based on the information you provide, and subject to our being able to physically inspect your watch.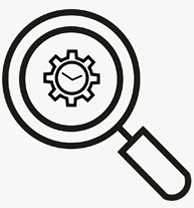 Step 3: Watch Inspection When we receive your watch, it will be passed to our manufacturer approved service center where our watch experts will undertake a detailed inspection of authenticity, condition, and functionality.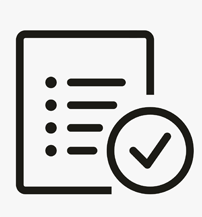 Step 4: Watch Dispatched We'll make you a final offer on trade-in terms, which may or may not change from the preliminary estimate depending on the outcome of the inspection. Once you approve the offer, Watches World will send you your selected watch.
A quick and simple transaction
*Indicates a required field
Watches World would like to keep in touch with you about products, services and offers you may like. Please tick the boxes relevant to you below.
Time for a change
We've made the process simple, four stages to change your watch and receive a great deal against your next one. Watches World offers competitive quotes, and rapid responses to your requirements; keeping you informed every step of the way.
 Deal with the people who live and breathe quality watches
 Fast process with simple-to-complete stages
 Competitive quotes reflecting accurate market value
 Multiple drop-off locations