You may think that the only function of a watch is to tell time. However, the world of luxury watches showcases a complex array of features that transcend the simple task of timekeeping. Keep reading to discover the nuances between analogue and chronograph watches, and how understanding these can guide you to select a timepiece that not only meets your functional needs but also aligns with your aesthetic preferences and lifestyle.
The history of watches dates back to 1505 when German inventor Peter Henlein invented a device that was called "The Watch 1505". Over time, manufacturers started adding other features, such as time displays with three hands, faces with stopwatch subdials, and so on. In basic terms, the functionality of a luxury watch determines what functions it can perform and for what purposes it is used.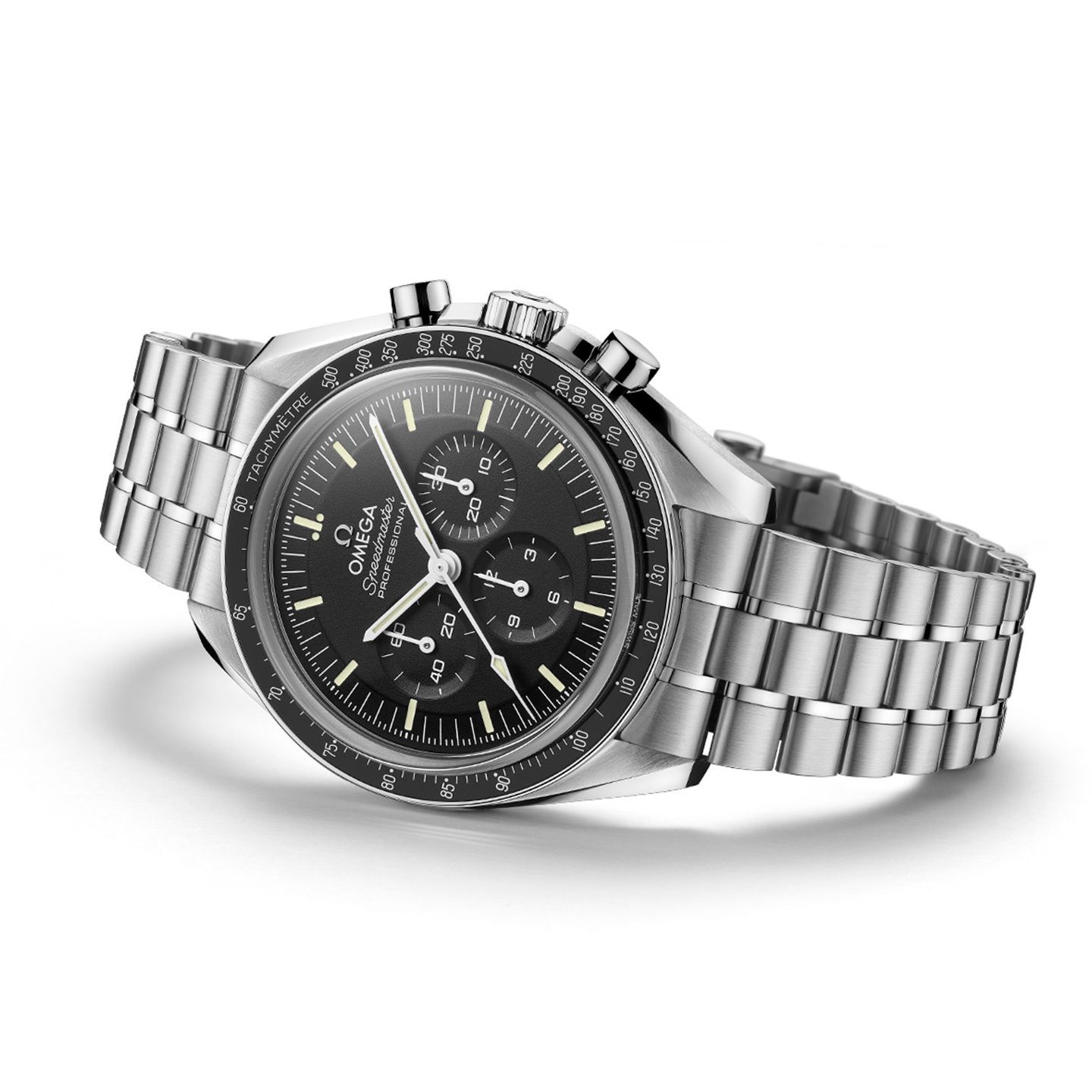 ANALOGUE WATCHES
Analogue luxury watches are often a staple for successful business professionals who want to flaunt their status and success.
The first analogue watches were bulky and inconvenient to use, leading to a demand for wristwatches. It's interesting to note that the first analogue wristwatch ever created was meant for a woman, Countess Koscowicz of Hungary, who wanted to check the time discreetly during performances. Unfortunately, there is no record of the model name or specifications of the watch. However, we do know that the first analogue wristwatch for men was created for German officers during World War I. It was designed by Girard-Perregaux, a well-known brand in the current luxury watch industry, to allow soldiers to check the time quickly without taking off their gloves. Nowadays, people purchase an analogue watch as a daily accessory, adding style, elegance, and sophistication to their everyday routines.
Despite having additional features, the primary function of watches, including the best analogue watches, remains to tell time. An analogue watch refers to a watch that displays time on a classic dial, with the hour and minute hands that move in a circular motion around the face. An alternative to the analogue display is a digital display, which shows the time in numbers.
What makes both men's analogue watches and analog watches for women so special despite their simple functionality? Analogue luxury watches have a traditional clock face, three-hand movement, and generally fall into the category of classic luxury watches. However, they also have key features such as accuracy to within three seconds per day, reliable performance, and a timeless design that never goes out of style.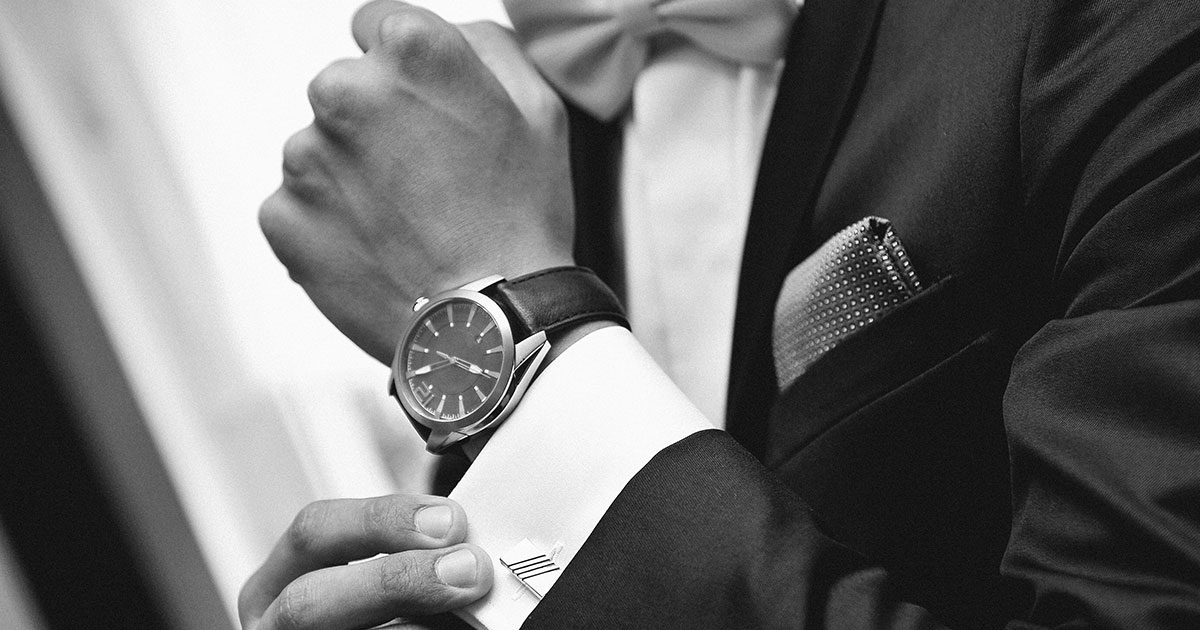 CHRONOGRAPH WATCHES
Functionality, style, and precision - these are the values of people who prefer luxury chronograph watches. They have a tachymeter on the rim that uses a marked scale to calculate speed. This feature identifies the primary target audience for chronograph watches - those who lead an active lifestyle. It is not only about sports and fitness enthusiasts, but also about avid travelers, fashion lovers and collectors.
By the way, historians argue about who invented the first chronograph watch. Some think Louis Moinet, a French watchmaker, should be considered the inventor. Others believe that the first chronograph watch was created in 1821 for King Louis XVIII of France by another watchmaker.
The word "chronograph" is Greek and means "to write time" ("chronos" - time, "grapheine" - to write). In simpler terms, a chronograph is a device that keeps track of time. The chronograph movement implies a special mechanism that enables the stopwatch function. In most cases, chronograph movement watches have additional sub-dials that display elapsed time. In fact, the original purpose of chronograph watches was to measure elapsed time in sporting events. The watch begins timing an event when you press the pusher located at two o'clock. Pressing the same button one more time will stop the stopwatch. For easy measuring and reading of the elapsed time, chronograph watches are equipped with additional dials. Luxury watch brands like Rolex, Omega, and others offer high-end chronograph watches that feature both beautiful designs and precise timekeeping.
While pilots, athletes, scientists and some other professionals use chronograph watches for direct purposes, luxury chronograph watches are in high demand by watch enthusiasts, collectors and investors who appreciate a rich history of producing chronographs as well as the combination of complexity, design and performance. The best luxury chronograph watches are crafted with the finest materials and boast an attractive, distinctive design. They may also include additional complications such as multiple time zones, a moon phase indicator, and a date display.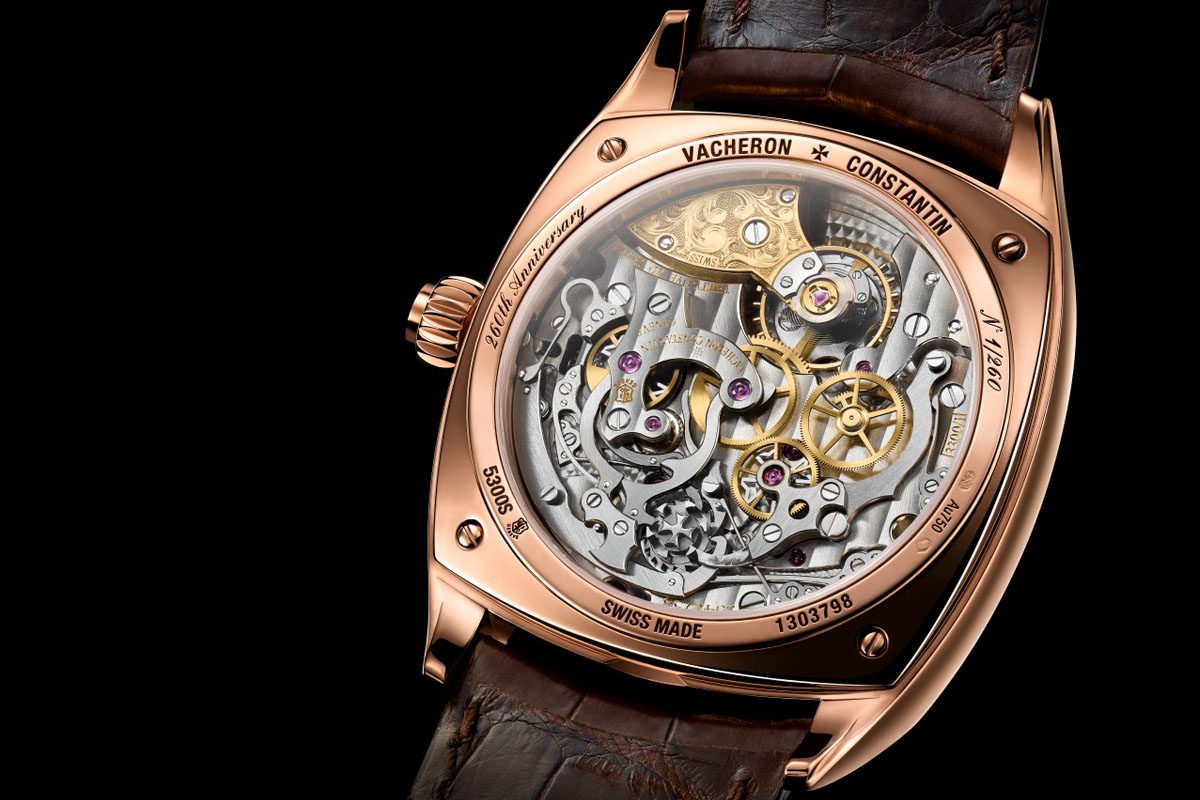 The list of functions of chronograph watches depend on a specific model and brand. In addition to basic timekeeping, luxury chronograph watches, including Swiss chronograph watches, may have the following features:
Stopwatch - to measure and record elapsed time.
Tachymeter - with this scale found on the bezel of a watch you can calculate speed based on elapsed time.
Timer - to count down time.
Date display - located at the 3 o'clock position.
Sub-dials - to read elapsed time at a glance.
A flyback chronograph is typically considered a high-end feature and can be found in luxury chronograph watches. There are other features in chronograph watches as well. For example, a watch that combines the chronograph function with automatic movement is known as an automatic chronograph watch. It is designed to wind itself automatically, by using the motion of a wrist. It saves time when timing multiple events. It also allows you to use the reset feature without stopping the chronograph.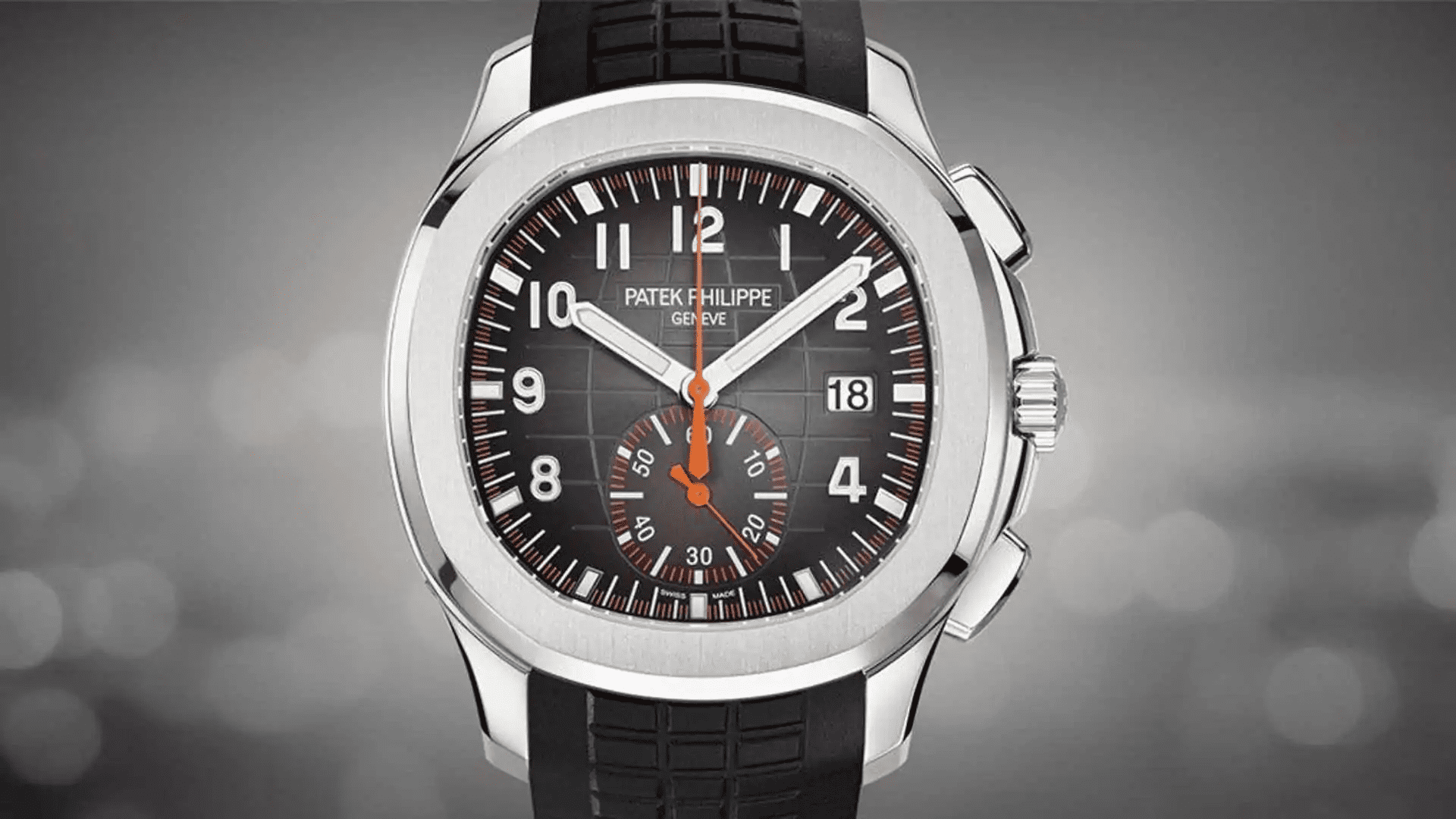 CHOOSING YOUR WATCH
Сhoosing between different types of watches? Сonsider what you will be using the watch for. Ask yourself this simple question: "What do I plan to use the watch for?"
If the answer is measuring elapsed time on a regular basis, a chronograph watch may be a better fit. On the other hand, an analogue watch might be a better fit if you're looking for a more classic appearance.
Chronograph watches tend to be more complex with more features and functions. This is why in general they are more expensive than analogue watches. But still, if you make a choice in the luxury segment, all types of watches will allow you to express your personal style. After all, these days, when we look at different types of luxury watches, we consider not just functionality, but also appearance, brand reputation, investment appeal, and the emotions associated with purchase and ownership!
If you'd like more information on any of the watches in our guide, you can call and speak to our customer service team today on [email protected] or call +442034091808.